Easy Transactions with a Portable Credit Card Reader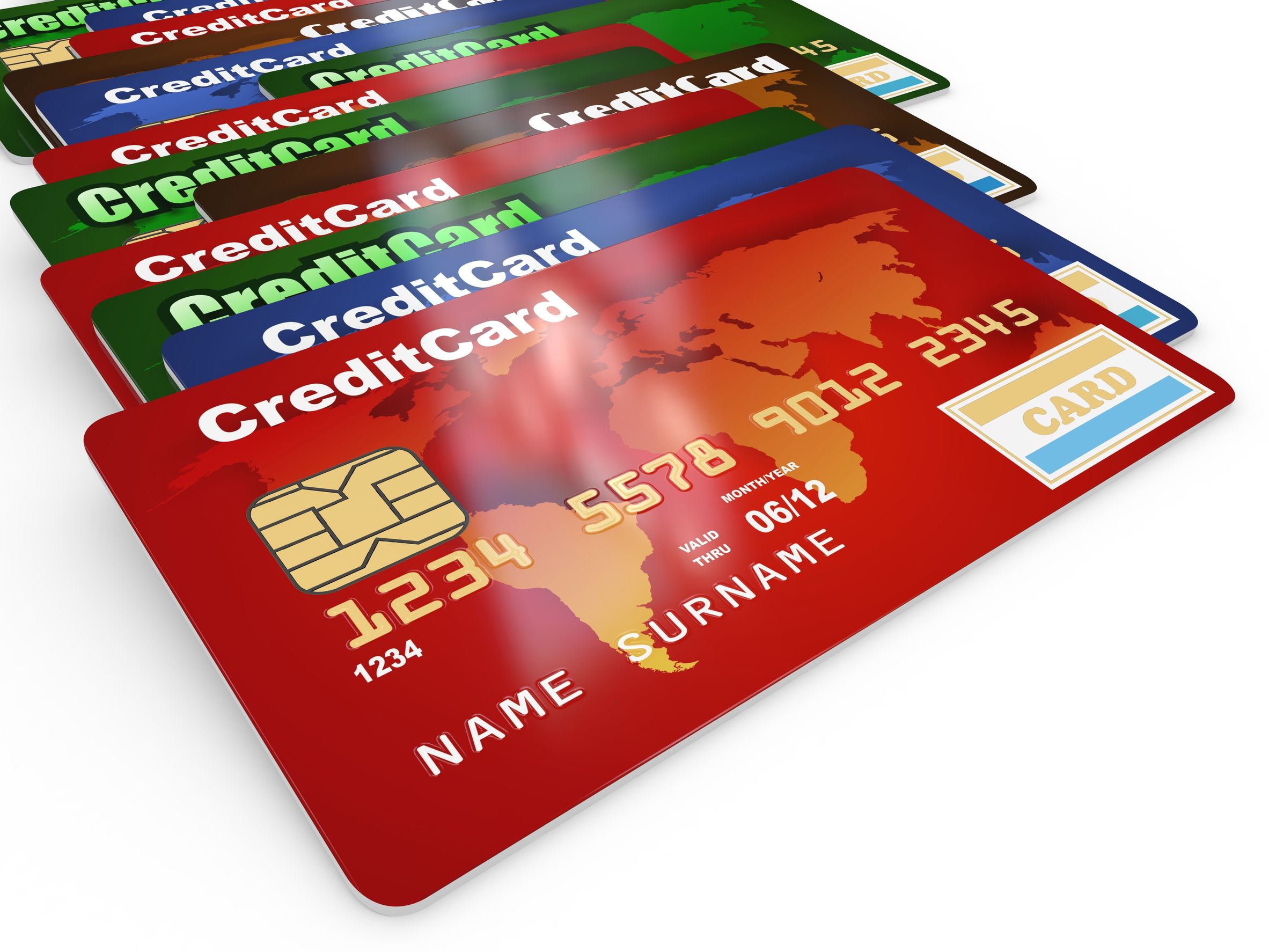 As a business owner, you should have a couple of easy to obtain goals when it comes to utilizing a portable credit card reader. You should want ease of use, reliability, durability and quick transactions. Business owners that provide retail goods and products or services have enough to worry about, ease of transactions should not be one of them.
It's Critical
The goal of any business, across every industry, is to earn income. The right equipment like an easy to use portable credit card reader is crucial to furthering the goals of any business. Dependable equipment, means that you can focus on your core business.
You can easily:
Increase sales

Improve customer perception

Get your payments faster
Increasing Sales
Having a portable credit card machine is the easier way for people to pay. Making that sale in the moment is a very important capability when it comes to building your business and increasing sales. Being able to accept credit card payments can open your business up to a whole new audience. Many people only pay with credit cards. If you cannot accept credit cards, unfortunately, you lose out on the business.
Professional Impression
Being able to accept credit cards also means you make the right impression on your customers. Consumers expect that an established business will offer different payment options including accepting credit cards. Providing consumers with an easy transaction is part of building up confidence and trust in your business. You will earn the respect of your customers/clients by putting forth a professional look.
Why Wait?
The beauty of having a reliable card reader handy wherever you are being that it makes for a simple, clean transaction. It is a no fuss way of making sure you get paid on the spot for your services and products.
American Merchant has the easy solution you need to accept all forms of payment!