How Can an Independent Investment Advisor Help You Plan Your Future?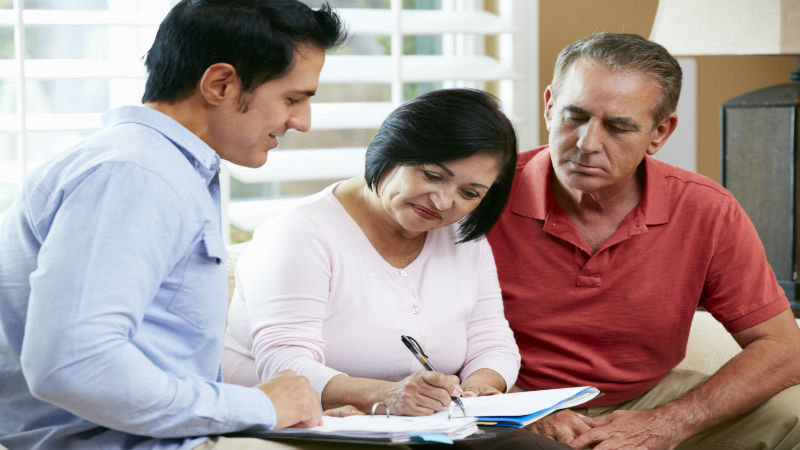 While not everyone works with an independent investment advisor, more people are seeing the value in doing so. An advisor has the education and training that's required for reading the markets and analyzing investment risks. They also keep up to date on how new tax laws and new opportunities affect wealth building. Here are a few ways an advisor can help you.
Identify Your Goals
Even if you're just beginning to build wealth, your advisor can help you examine your long-term goals and develop a strategy for obtaining them. Your advisor will begin by identifying your risk tolerances and applying them to your stage in life, so you won't be risking more than you can afford to lose. Over time, your advisor will help you to adjust your strategy to meet your changing needs.
Help You in a Financial Emergency
There are many situations in which you'll need access to money in hurry, such as financing a new water heater or paying the medical bills for an unexpected injury. Withdrawing funds early from a retirement account may not always be the best option since this can subject you to extra fees and penalties. Your independent investment advisor can advise you on the best options available to you and inform you of the consequences of your choice.
Help You Care for Your Loved Ones
Investment advisors are also familiar with estate planning, so they can help you plan for your family's future. If you have real estate, stocks, precious metals, or other investments that you want to go to your loved ones, your investment advisor can offer you ways to protect those assets. The advisor can work with your attorney to help you make sure your heirs get the inheritances you intend for them.