Human Resources and Your Business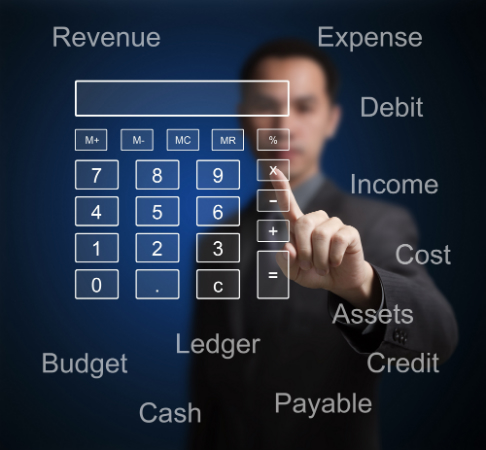 The day-to-day running of a company is imperative to stay in business. You have to worry about payroll, days off, vacation, personal days, taxes, along with many other things. A lot of companies have done away with human resources at their location and have outsourced human resources to make the everyday running of the company a lot easier and less stressful.
Outsourcing Human Resources
There are many companies choosing to outsource their human resources department. A professional employer organization (PEO) can handle employee benefits, workers compensation, and payroll along with several other services. When you want hr outsourcing services you will be signing a contract with a PEO company and they will take all of those responsibilities. They will provide their expertise in the field of HR management to work with the employees of the company and assume responsibilities, risk, and rights.
Working With a PEO Company
PEO companies are found throughout the United States, and when a contract is signed they become co-employees with the client company. Some companies have customization options based on what type of business they run. They can often tell you overhead costs and reduce risk to your company. They are usually able to work with both large and small businesses. Outsourcing human resources can give your business more flexibility and perspective. A PEO will make it easier for you to focus on the business aspect instead of all the paperwork. Companies that have been in business can rest assured when they hire the right PEO Company that they are making a good decision for their growing business. Outsourcing human resources has helped business owners save time and money due to PEO companies offering services from payroll to taxes.