Mortgage Broker in Dallas, TX: How to Get the Best Mortgage Rates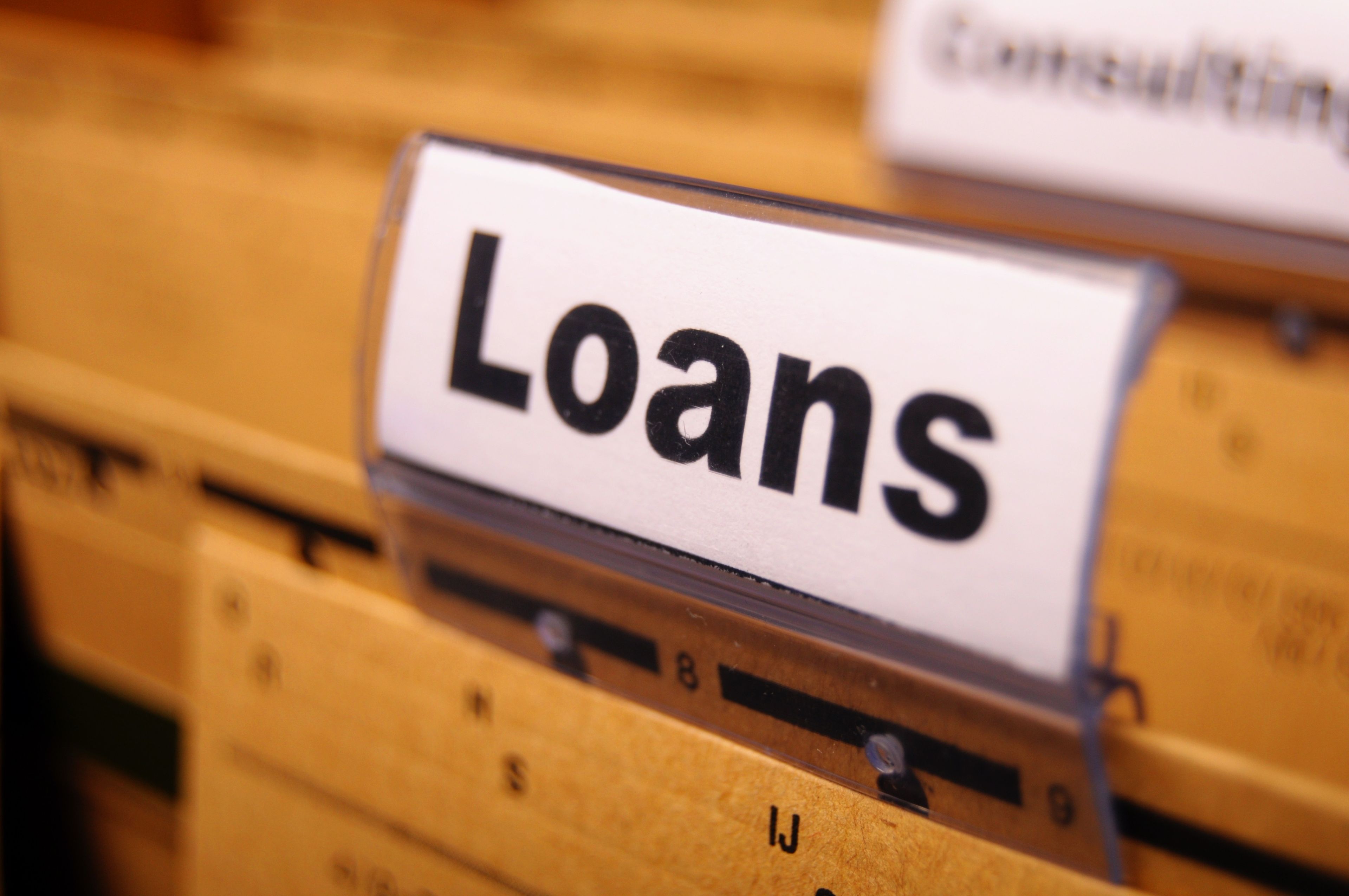 If you're a first-time homebuyer in Dallas, TX, you may be wondering how to get the best mortgage rates. The good news is that there are a few things you can do to make sure you get the best possible rates on your mortgage.
Get Pre-Approved
One of the best ways to get the best mortgage rates is to get pre-approved before you start looking for a home. Doing this will give you a better idea of what you can afford to spend on a home and can avoid getting in over your head.
You can do this by contacting a mortgage broker, such as the ones at The McCauley Team, to get the process started.
Compare Rates from Multiple Lenders
When shopping for a mortgage, it's important to compare rates from multiple lenders. There are several websites that offer tools for comparing mortgage rates, or you can simply ask each lender for a rate quote.
Another way to compare rates is to work with a mortgage broker in Dallas, TX. They will be able to access rates from several lenders for you. Comparing rates will help you ensure that you get the best possible deal on your mortgage.
Consider an Adjustable-Rate Mortgage
If you're worried about getting stuck with a high-interest rate, you may want to consider an adjustable-rate mortgage (ARM). Historically, with this type of interest rate plan, you will start with a lower interest rate than it would with a fixed-rate mortgage and then adjust upwards after a certain number of years.
However, your monthly payments could increase if interest rates go up. If you have any questions about an ARM, a mortgage broker in Dallas, TX, can answer those questions for you.
Ask About Discount Points
Discount points are fees paid upfront in exchange for lowering the interest rate associated with your mortgage loan. Each point equals 1% of the total loan amount. So, if you're taking out a $300,000 loan, one point would cost $3,000.
Discount points can save you money over the life of your loan, but they're not right for everyone; be sure to talk to your lender about whether they make sense for your situation.