4 Currency Exchange Services that Might Surprise You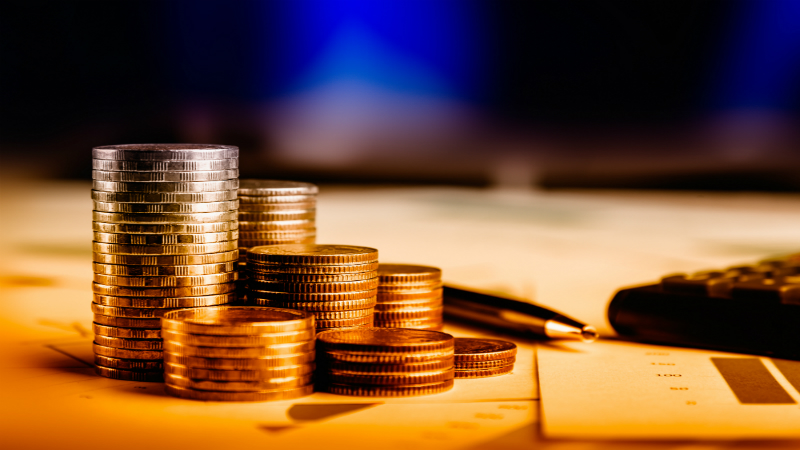 You probably think you know exactly what a currency exchange does. In fact, the sign outside a commercial location might advertise a currency exchange, but you will find other convenient services inside a smartly run business in this industry. Examples that have nothing to do with converting forms of money follow.
Vehicle License Processing
When you buy or sell an automobile, you must transfer the state-provided title. In some jurisdictions, your local currency exchange can help you skip the long line you might encounter at the DMV. Contact your local provider of currency-related services to learn whether they are allowed to transfer car titles. In Illinois, at least one currency exchange that St. Charles residents frequent, processes vehicle-licensing transactions.
Vital Records Acquisition
Notably, top outfits in this industry also enable you to obtain vital records, which are state records created during the course of someone's life. Occasionally, we all must show a birth certificate, marriage license or similar document to complete major transactions. A good currency exchange can help you if you have lost any vital record to which you are legally entitled.
Utility Bill Payments
Everyone deserves bill-paying flexibility. Currency exchanges that can legally accept utility payments offer a convenient alternative to mailing checks and other methods. West of Chicago, a currency exchange that St. Charles consumers love offers electronic payments to several utilities.
Phone Card Sales
Folks with limited phone plans can turn to currency exchanges when they want to save money on long distance calls. Wise retailers in this industry sell discount phone cards for calls to Mexico, Asia, South America, Europe and other regions. You can also find exchanges that sell phone cards for major wireless brands.
We expertly provide these services and several others at West Suburban Currency Exchanges, Inc., and you can learn more about us at www.wsce.com.