How Rule 15C211 Affects You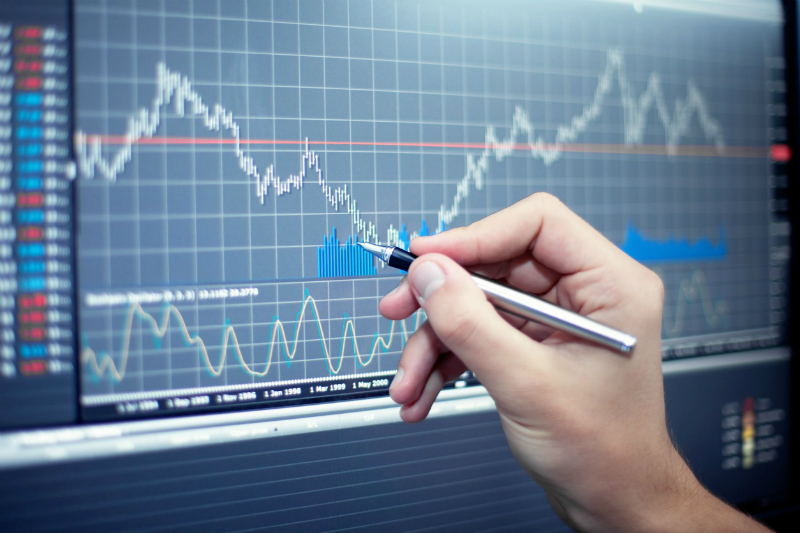 The SEC is well-known for creating a ton of rules that people must follow if they want to sell or buy stocks. Form 211 should be completed by any market maker and must be filed with FINRA, the Financial Industry Regulatory Authority. It is used to resume or initiate quotes for securities on the OTC Markets or Bulletin Board, as well as similar mediums. This form shows that you have satisfied all the requirements of Rule 15C211, as well as the requirements for filing under the FINRA Rule 6432. The form should also be submitted by whistleblowers who want a reward for information about US tax evasion.
Breaking Down the Rule
Since the OTC BB is a dealer system, any security quoted there has to be sponsored by a market maker. Market makers register these securities by completing the Form 211 unless there is an exemption. These exemptions are granted for particular reasons, such as if the company is current with SEC filings or Rule 15C211 applies.
Because OTCBB isn't a listing service and is only considered a quotation service, issues here do not have listing requirements that must be met. While they don't have disclosure requirements, the market makers have to meet all regulatory and eligibility requirements related to activity and display for these securities, which means they need to complete Form 211.
The Five Parts of 211
Form 211 requires information about the security and the issuer. These include:
Part One – Security and Issuer Information
Part Two – All Applicable Issuer Information
Part Three – Any Supplementary Information
Part Four – The OTCBB Completes this Step
Part Five – You Become Certified
Parts one and two are straightforward. With Part Three, required information can include the identity of anyone submitting the quotation, any issuer trading suspensions, and other information relating to the issuer. Visit Colonial Stock Transfer for more information.