Should You Get All Insurance Policies from a Single Insurance Company in Murrieta ?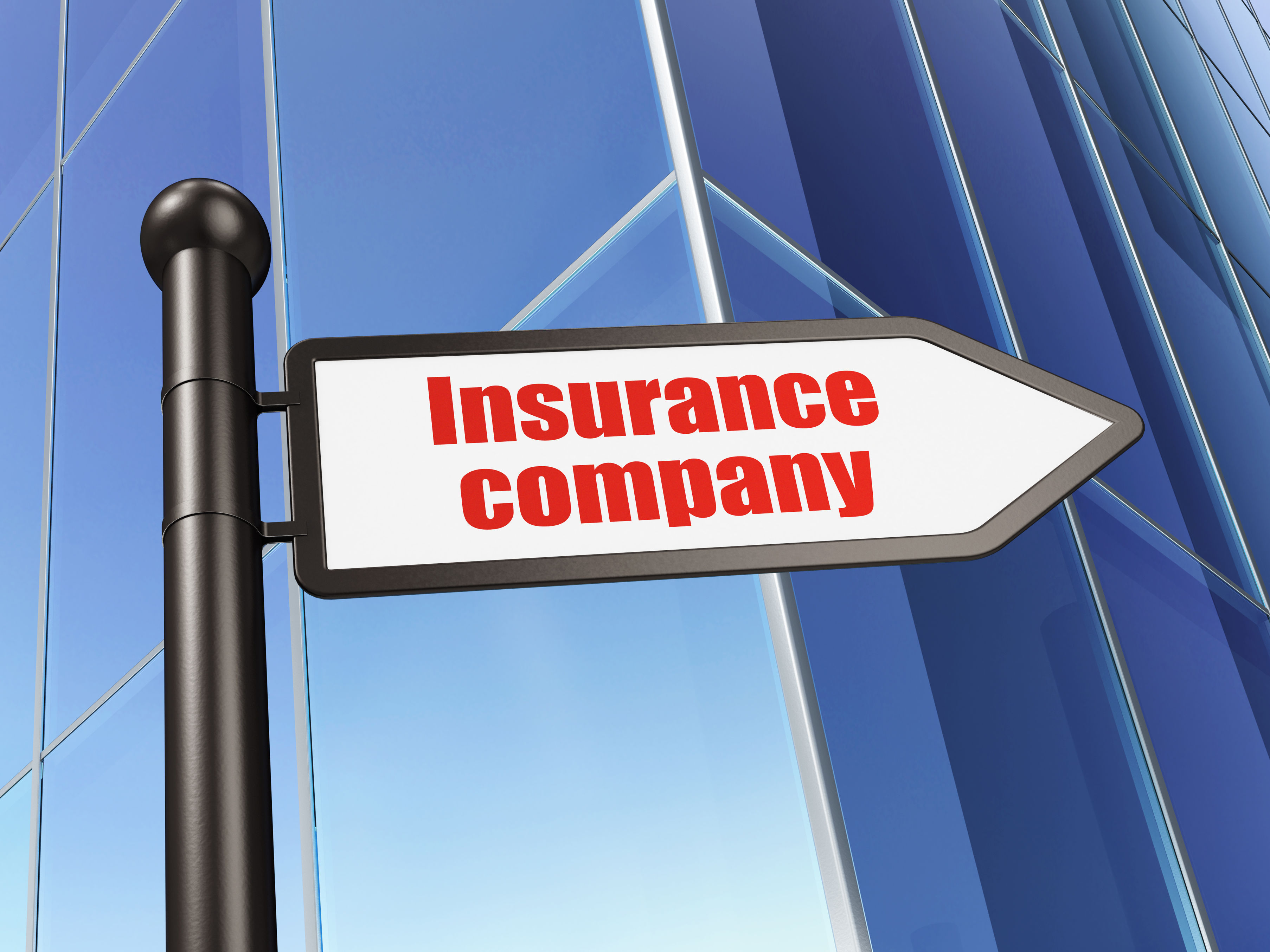 Does your current auto insurance company offer other policies, like liability insurance for your home? Many people shop for different types of insurance at different times. You purchase car insurance when you buy a car and you insure your home when you purchase a home. Usually you don't buy both of these large items at the same time, so you don't think about buying insurance from a single insurance company in Murrieta. However, many insurance companies offer discounts to existing customers if they buy more than one policy from them.
Saving Money with a Single Insurance Company
In general, insurance feels like something you pay for but never want to use. It's hard to spend so much money on insurance, and yet if you forego a policy you could be in even bigger trouble down the line. And of course, many types of insurance are legally required in order to protect other parties should you be at fault. So how can you save money when buying insurance?
Start with a current insurance company that you are working with. Do they offer other types of insurance policies? Some car insurance companies only offer car insurance. But many insurance companies that offer property insurance will also have policies for cars. Talk to your insurance agent and find out what kinds of policies they offer, and whether or not they offer the Insurance Policies that you need in addition to what you already have.
Commercial Insurance Policies
For a business, you always need a few different insurance policies, or a very comprehensive plan, so that you are protected from many kinds of potential financial problems. Commercial insurance companies will often offer a wide range of policies, including car insurance and property insurance. This is because many business owners have the need for insurance for their inventory, location, liability, employees, and business vehicles.
Being Treated Like a Partner
Another advantage of working with one insurance company in Murrieta is that you'll be treated like a business partner, rather than just another customer. The insurance company will be grateful for your business, and they'll value you highly. That will give you a better feeling about asking questions and staying with your insurance company.
There are many small conveniences that come from working with just one insurance company rather than a few. You'll have all your paperwork together, you only need to make a single call no matter which policy you need to use, and you'll know that you're working with an insurance company in Murrieta that values you as a customer.